In this episode, EugCast host Adam Wendt speaks with local entertainer Elliot Martinez about working during the pandemic and what comes next.
Elliot is the host of the Elliot Martinez Late night talk show, the Thirsty Thursdays Show on KWVA, and is the creator and host of the Mr. and Ms. Whiteaker pageants.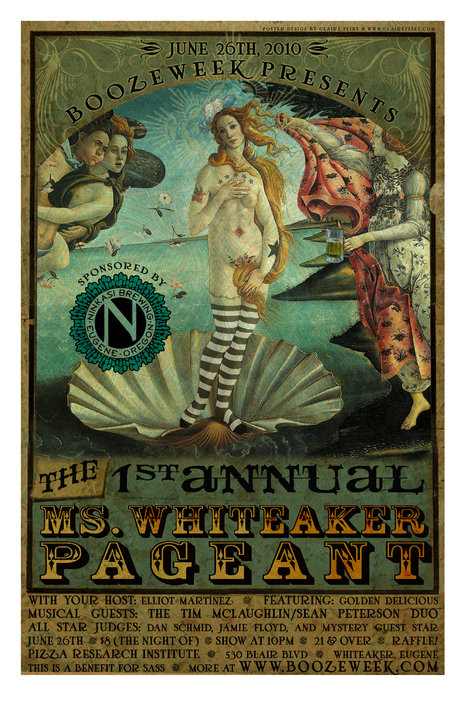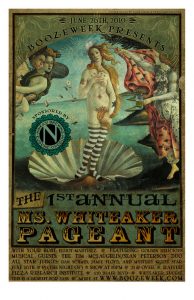 Some have taken to calling Elliot Mr. 3rd place because he has taken 3rd place in Eugene Weekly's Best of Eugene in three separate categories, best bartender, radio show host, and writer. Elliot currently hosts an online trivia show called Quality Trivia and is also is available to host special trivia events.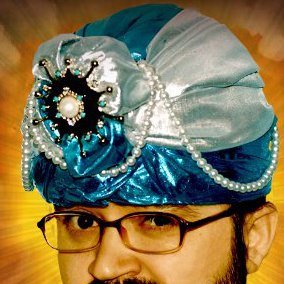 Elliot's website: Quality Trivia
Quality Trivia: Facebook
Booze Week International: Facebook